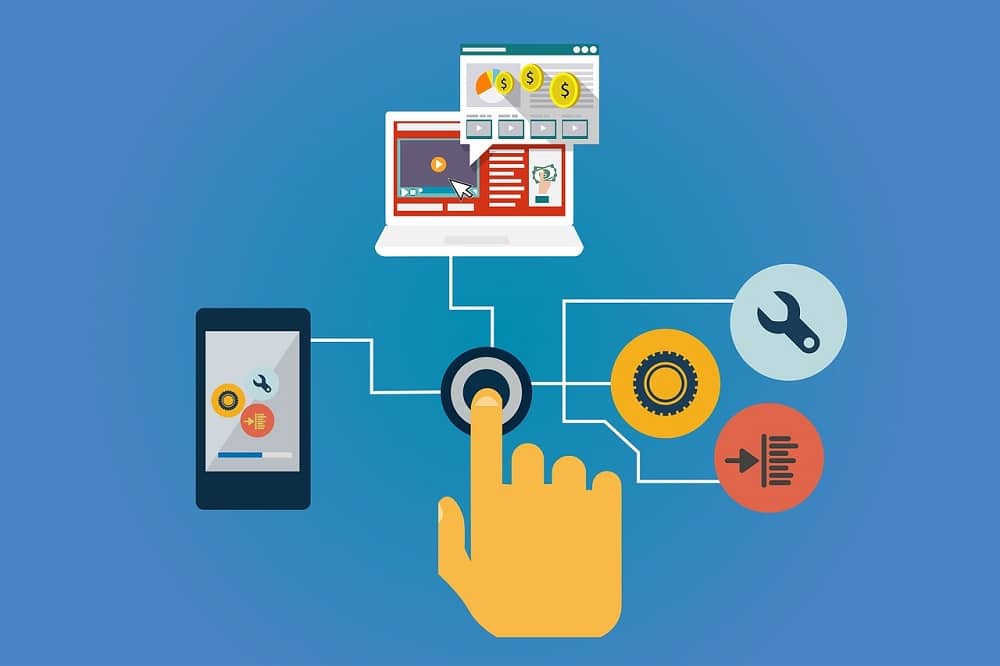 By Chiena Bondoc
One of the major factors why the Philippines is chosen to be one of the best outsourcing spot in the world is their fluency in English. But beside the universal language, Filipinos are as well good in Spanish language. The question is: Is the possibility of putting Spanish-speaking call centers in the country nearing?
For over 300 years, the Philippines was a Spanish colony and Hispanic influence permeates its culture. And though the language is not widely used and spoken, the language is taught in many universities. Moreover, in the Visayan regions of the country, a great number of fluent Spanish speakers can be found.
With this advantage, the Philippines can outdo India in the business processing outsourcing market by offering Spanish language services. They can target the large Spanish-speaking population of the United States.
The President of National Association of Software and Services Companies of India Kiran Karnik said "India has zero capability to provide services in Spanish but the Philippines could perhaps take advantage of its skill in Spanish".
As far as the Hispanic market is concerned, the Los Angeles, California area has among the biggest Mexican populations in the US that have stable consumer purchasing power. This doesn't include the Cuban and Puerto Rican groups in the eastern side of the US. And we are talking of several millions of Spanish-speaking people.
In the world this day, Spanish is the third most widely spoken language. And among the lower-cost Latin American countries that possess the potential to become Spanish-speaking BPO hubs is Chile. Now, is the chance of the Philippines of being Chile's Asian part about to become a reality?
And with this hanging possibilty, many would surely be holding on. And if this will truly turn out into reality, it would be another great help not just to the country but to many people that fits the job.
SOURCE:
http://news.inq7.net/infotech/index.php
http://www.kalakalan.info/philippines-outsourcing/32.html